This all started in June of 2020 after our kitty of 14 ½ years died.
This is Giblets, born on Thanksgiving Day in 2005, from the first of many feral cat litters I raised and rehomed due to our neighbor's oh so fertile cats they never bothered to spay.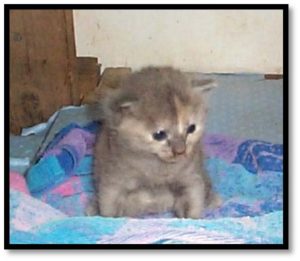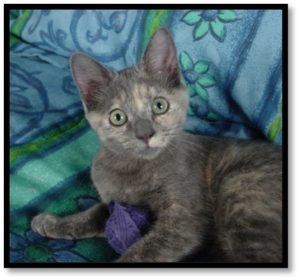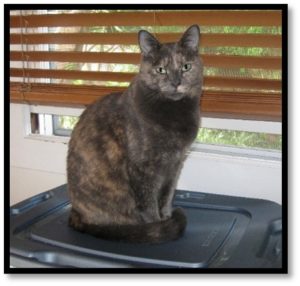 (but that's another story, more on another day…..)
I realized that it has been about 25 years since I was sans-kitty and our home is feeling pretty empty. It's an amazing thing what a pet's little furry presence can bring to a home. I'm "just thinking" about a Russian Blue as they are a beautiful cat and a breed that is less irritating to cat allergies…..you know, just thinking.
Then I began poking around on the internet and found Graycie!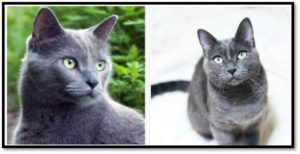 I found her via petcurious.com, Up for adoption about 4 hours from us at the Bannock Humane Society.
It doesn't hurt to inquire, right?